Conflict of interest

Introduction
In hereditary optic neuropathies, the differential diagnosis is broad. However, Dominant Optic Atrophy (DOA) and Wolfram syndrome (WS) share significant clinical variability, including an association with hearing loss and the presence of optic atrophy at similar ages (first decade of life).

Case reports

Discussion
DOA typically manifests as the insidious loss of VA in the first decade of life. On ophthalmic examination, pallor of the temporal sector of the optic nerve is demonstrated with excavation that can simulate glaucoma. On visual field testing, central or cecocentral scotomata are characteristic. There are also patients with a phenotype designated DOA plus, which can be associated with sensorineural hearing loss, myopathy, peripheral neuropathy, ataxia, symptoms that mimic multiple sclerosis and spastic paraplegia.
The majority of DOA cases are caused by mutations in the OPA1 gene (50–60% of patients). Specifically, more than 200 pathogenic mutations have been described in the OPA-1 gene. However, in large-scale studies, some purchase GLPG0634 with DOA have had mutations associated with other chromosomal loci: OPA-3, OPA-4, OPA-5, and OPA-7,
The OPA1 gene encodes a protein (dynamin-related GTPase) of the inner mitochondrial membrane. Its absence or dysfunction results in an alteration in the mitochondrial DNA stability as well as the integrity of the mitochondrial respiratory chain.
One of the main clinical characteristics of DOA is its great clinical variability: there are patients with isolated visual repercussions (such as the patient we present here) while others experience legal blindness; there are clinical presentations that exclusively affect the optical nerve, and there are syndromic forms with multiple neurological symptoms (20% of all patients). This interfamilial and intrafamilial phenotype variability is explained in part by the different degrees of penetration of DOA, which has been calculated to be approximately 70%. However, it is also due to the presence of mitochondrial DNA deletions caused by nuclear mutations in the OPA1 gene. Thus, DOA is considered a mitochondrial disease and it reflects the great clinical variability of mitochondrial syndromes.
Regarding WS, in its original description, DM and optic atrophy that are present from an early age in life are mentioned as characteristics. In later descriptions, the presence of DI and hearing loss was added. Thus, this syndrome is also known by the acronym DIDMOAD (diabetes insipidus, diabetes mellitus, optic atrophy and deafness). Approximately 50% of patients present with the complete phenotype.
DM and optic atrophy have an average age of onset of 10years. Hearing loss is present in 66% of individuals with an average age of onset of 12.5years. DI occurs in 72% of individuals with an average age of onset of 15.5years. Other neurological alterations that may be present in these individuals include ataxia, apnea, dementia and psychiatric disorders.
In 1997, the WSF1 gene was identified in the 4p16.1 region. The majority of mutations in patients with WS are inherited recessively and are located in exon 8, but mutations have also been described in exons 3, 4, and 5.
The WFS1 is a transmembrane protein of the endoplasmic reticulum (ER). This organ controls the folding of cellular proteins. Under physiological conditions, the accumulation of unfolded proteins provokes WFS1 to stop translating proteins, activating the chaperones responsible for protein folding. However, if the accumulation of unfolded proteins persists (as is the case in WFS1 deficiency), cell apoptosis is induced.
Mutations in the WFS1 gene are responsib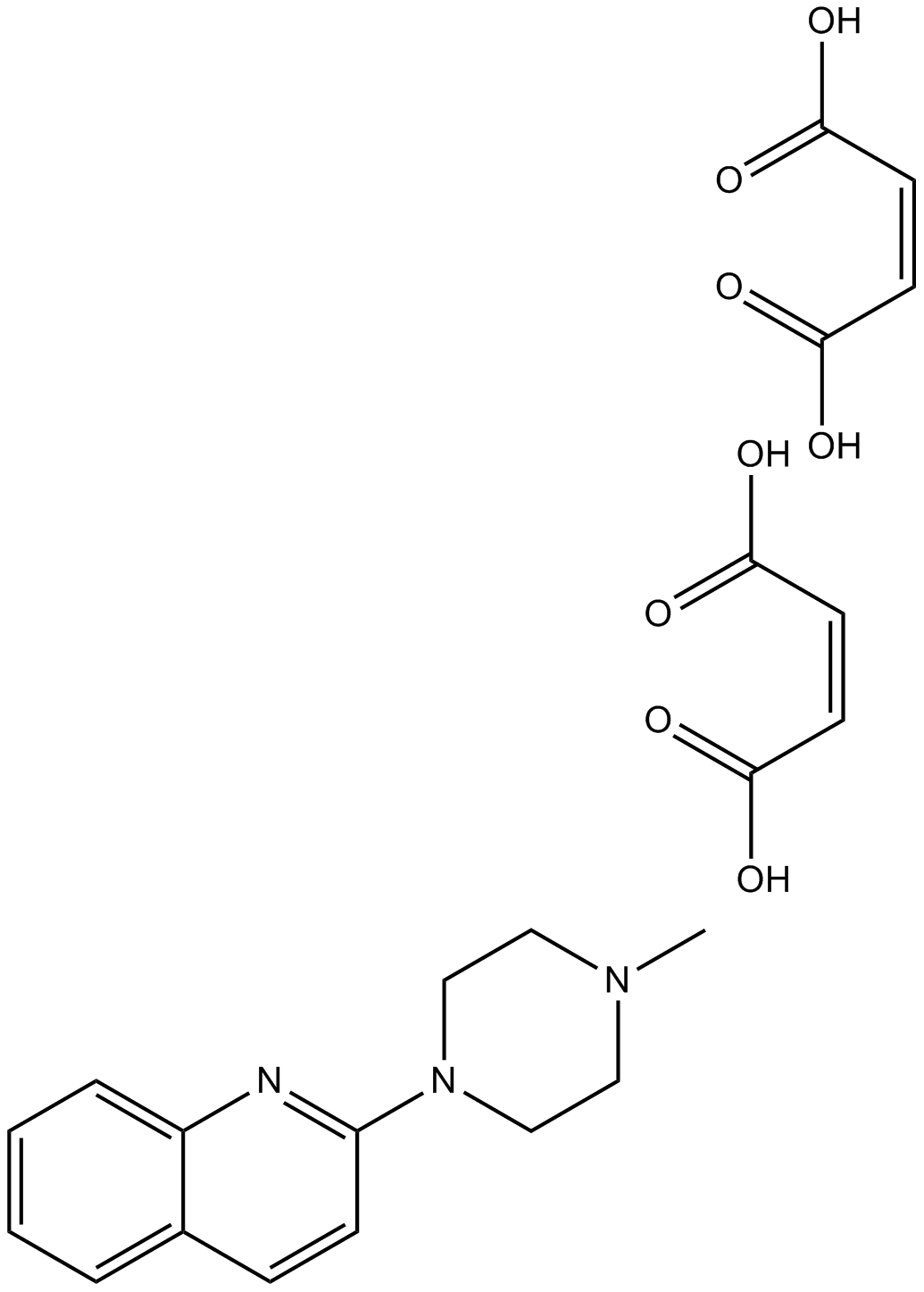 le for a wide phenotypic spectrum: in addition to classic WS, they have been described as WS-like (associated with deafness, DM, psychiatric alterations and in some cases, optic atrophy) and the syndrome of sensorineural deafness associated with WFS1 that presents in isolation. Also, WS type 2 has recently been described in 4 Jordanian families, characterized by optic atrophy, DM and deafness but not DI. It is caused by mutations in the CDGSH iron sulfur domain 2 (CISD2) gene (located on chromosome 4q22).