In patients with BC, the group from Lund, Sweden, performed a study aiming to detect the sentinel LNs in 75 patients who underwent RC and PLND for BC. In 10 patients (13%), no sentinel LN could be detected by collimator. A median of 40 LNs per patient were removed. Thirty-two patients showed LN metastases at histopathology. In 6 of these 32 patients, LN metastases were only detected at histopathology and not by collimator, resulting in a false-negative rate of 19%.
In patients with PC, the group from Augsburg, Germany, combined preoperative planar films with intraoperative gamma probe identification of sentinel LNs after transrectal injection of 99mtechnetium into the prostate gland. In 228 men who underwent RP and PLND for high-risk PC (prostate-specific antigen [PSA] > 20 ng/mL or biopsy Gleason score 8-10), a median of 18 LNs were resected per patient. LN metastases were found in 96 men at histopathology. In 26 patients (27%), LN metastases were found only at histopathology and not by collimator. If the sentinel (radioactive) LNs had been the only nodes resected, then approximately one-third of LN metastases would not have been removed. Therefore, the high rate of metastases in nonradioactive LNs makes this group of patients not suitable for a limited radio-guided LN dissection or focused poly ic therapy.
Lymphoscintigraphy in BC and PC has further drawbacks: the shining-through effect (sentinel LN visualization is impeded by radioactivity from the primary injection site and 99mtechnetium- containing urine in the bladder); the procedure has to be performed in a shielded room; the preoperative SPECT has a limited resolution; the bulky collimator for intraoperative nodal search limits access to nodes and therefore smaller LNs may be missed; and last but not least, it entails significantly higher costs. These drawbacks and especially the high false-negative rate for the detection of metastatic nodes are the major reasons why the SN technique has not gained wide acceptance.

Fluorescent Dyes
The data on the use of fluorescent dyes for LN imaging in BC are limited. In 12 patients who underwent open RC and PLND (median of 17 LNs removed per patient) for BC, ICG lymphangiography was performed. Five patients had LN metastases in histopathology but none had metastases in the sentinel LN.
In another study on 10 patients who underwent robotically assisted RC and PLND (a median of 16 LNs removed per patient) for BC, the authors report a sensitivity of 75% with ICG in detecting metastatic nodes. One quarter of metastatic LNs were therefore missed when relying on ICG node fluorescence alone.
Recently a group showed that not only where the fluorescent dye is applied (serosally or mucosally bycystoscopic injection) but also the filling status of the bladder may play a crucial role, underlining possible pitfalls associated with the injection technique of fluorescent dyes into the bladder wall.
The experience is greater with fluorescent dyes for LN imaging in PC. In 50 patients who underwent robotically assisted RP and PLND for PC, the mean number of LNs resected was 14. In a quarter of patients, no sentinel LNs could be detected. LN metastases were found in 4 patients. In a recently published series of 38 patients who underwent laparoscopic RP and PLND (median number of resected LNs was 18) for intermediate- or high-risk PC, the detection rate of sentinel LNs and metastases with the help of ICG was 97% and 98%, respectively. Without performing an extended backup PLND, however, the number of missed LNs also containing metastases cannot be known.

Pelvic Nodal Imaging Using MRI or CT
CT and conventional MRI are widely used for preoperative detection of LN metastases in patients with BC or PC. Their diagnostic accuracy, however, is less than optimal. In BC and PC, CT may miss 30% to 40% of LN metastases. Thus, upstaging of clinical N0 to pathologi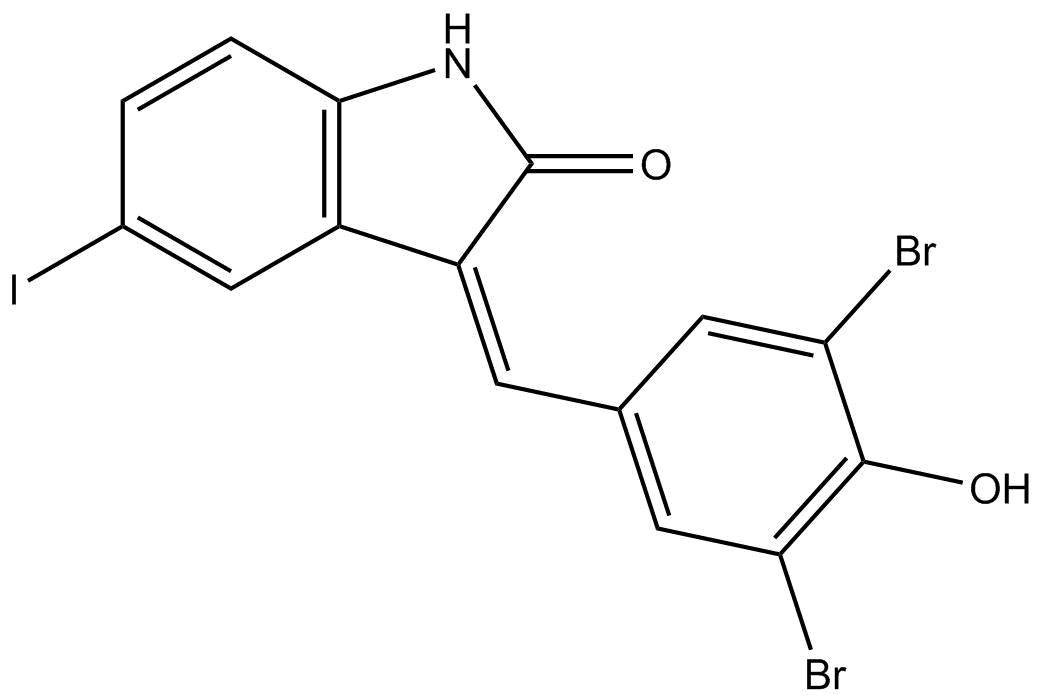 cal N+ is frequently found despite negative preoperative imaging. These imaging techniques rely mainly on morphologic criteria (LN size, shape, and internal architecture), although the major shortcomings of these criteria are readily apparent. The size of nonmetastatic LNs varies widely and may overlap with the size of LN metastases. There is a consequent lack of consensus regarding the normal limit for size in the diagnosis of pelvic LN metastases. Further, the normal range for LN size varies even within different anatomical regions as well as for different cancers. Using the criterion of a short-axis diameter larger than 6 mm on CT images of patients with PC, the sensitivity and specificity for the detection of a malignant node were found to be 78% and 97%, respectively. If the threshold is changed to a short-axis diameter larger than 5 mm for metastases (in pelvic malignancies), the sensitivity may improve slightly to 86% at the price of a lower specificity of 78%. So small metastases often remain undetected and enlarged LNs due to reactive hyperplasia may be misinterpreted as metastatic LNs. It is obvious that novel imaging techniques are needed to identify the correct nodal status.